Payers and Manufacturers
Optum Specialty: a Trusted Advisor
Optum® Specialty is more than just a specialty pharmacy. We're an advocate for members, their healthcare providers, and payers. We prioritize member care, through proactive insights that empower most informed decisions which control costs without compromising care.
Request for Information/Request for Proposal
Send Email
We will be in contact with you to discuss next steps.
Expert Treatment and Member Support
We make it easy for members to obtain their therapies, and have access to a variety of drugs for several key conditions. Optum works hard to ensure patients have the medication and medical supplies they need, and we deliver them fast, even issuing refill reminders before they run out of medication. Regular contact with patients and physicians throughout each treatment ensures safe administration and compliance.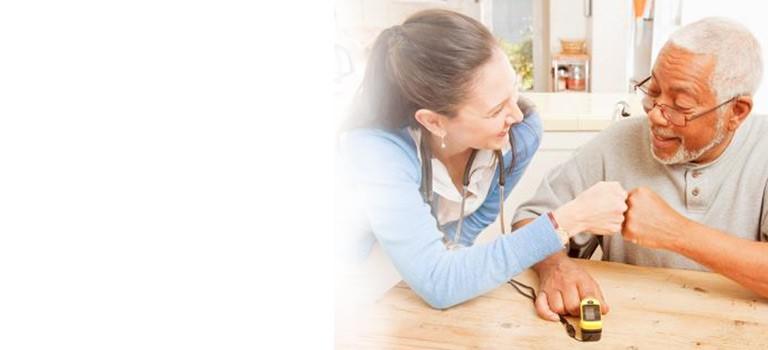 Our Commitment to Payer Support
We utilize real-time critical data to help payers validate improved quality, consistency of care, and cost management controls. A payer's dedicated account team is available to discuss prior authorizations with and works directly with providers to expedite the authorization process.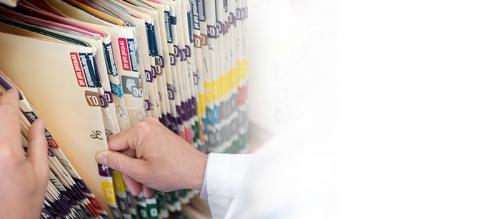 Working with Manufacturers
Pharmaceutical manufacturers face difficult challenges: ensuring patient safety, achieving optimal product utilization and maintaining profitability. Optum® works hard to responsibly support these challenges through treatment education for patients, including injection teaching and education around REMs programs, so you can rest assured that treatments are safely administered and properly adhered to.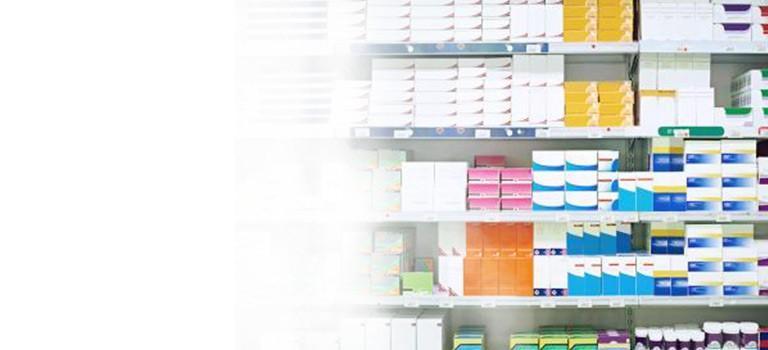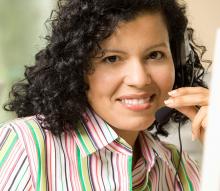 "Optum Specialty is great. They have a positive, productive relationship with us, and provide useful reports and recommendations."
— Labor and trust client in New York