Connect with our Community
Connect with Optum Specialty
When you're being treated for a specialty condition, sometimes you can feel like you're facing it alone. The Optum Connection video series (formerly BriovaCommunity) can help you feel more connected to others with the same condition and give you a chance to learn more about your treatment.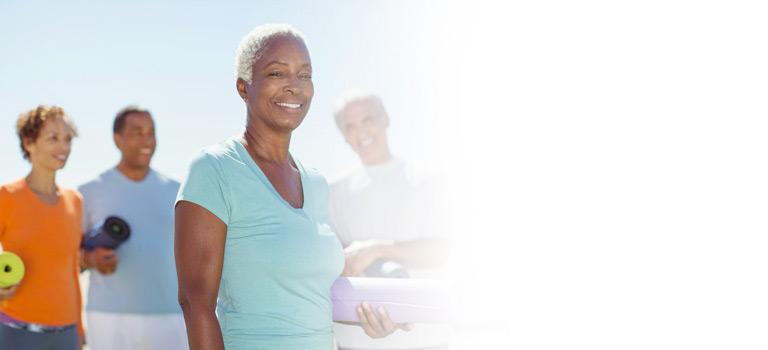 Specialized Support
Optum patients with specialty conditions, share their treatment experiences through personalized videos. You'll also see videos with advice from other experts, like Optum Specialty pharmacists, who specialize in your condition. Communities are currently available for Optum Specialty patients with Cancer, Hepatitis C, HIV, Inflammatory conditions, Multiple Sclerosis, and Transplants.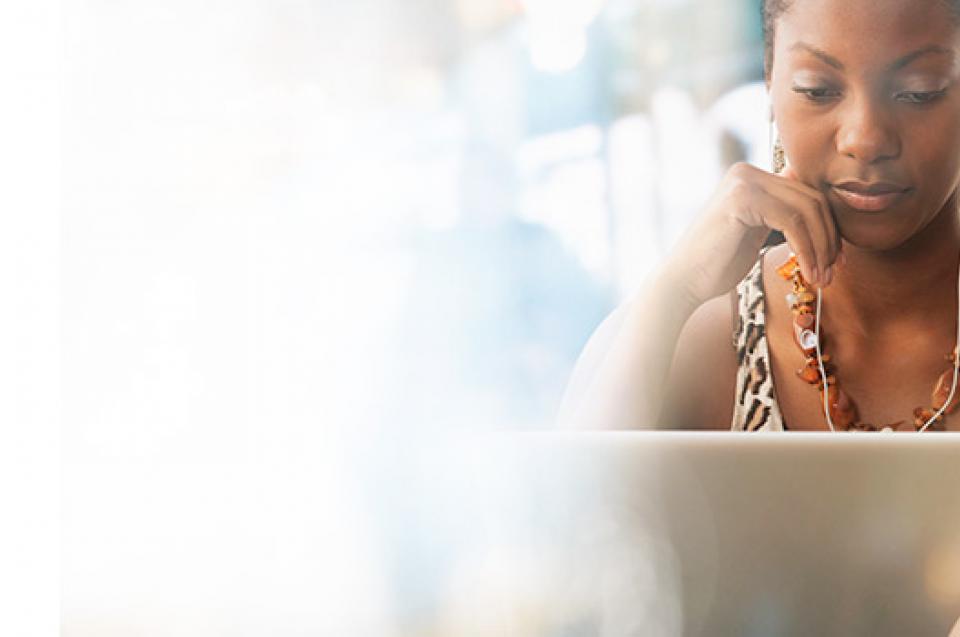 How Does Optum Connections video series work?
We send you a personalized, private link to videos about your condition that you can watch on your mobile phone, tablet or computer. We'll send these links throughout the course of your treatment, and you can watch them at any time. You can also share the videos with your caregivers.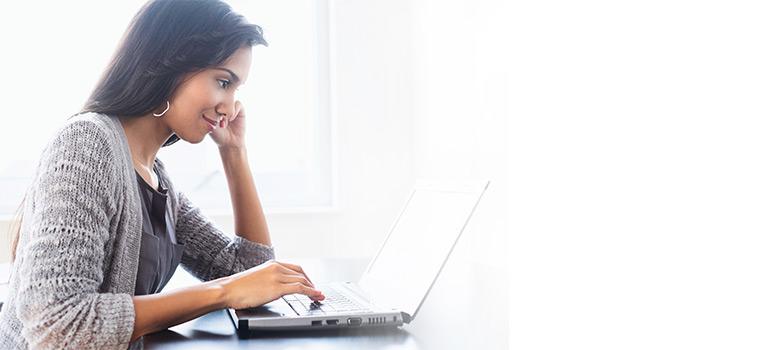 These Videos Can Help You Better Understand:
Your condition
The specialty medications used to treat it
How to prevent and manage side effects from your treatment
How your diet and other lifestyle choices can help you live a healthier life
Resources available for support during your treatment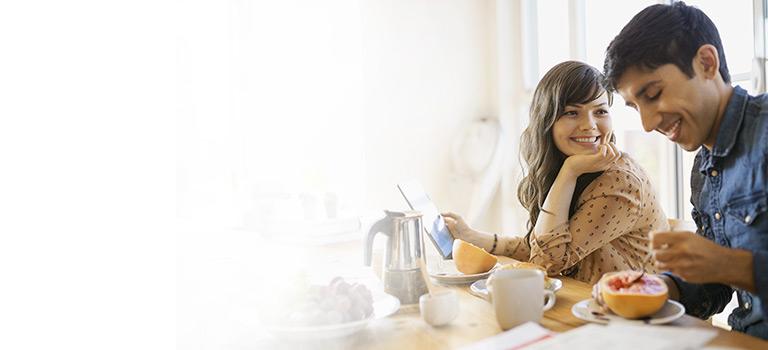 Getting Started
If you are being treated for one of the conditions Optum Connections video series supports, talk to a patient care coordinator to get started.
All you'll need to do is give us your email address or a mobile phone number, we'll take care of the rest.